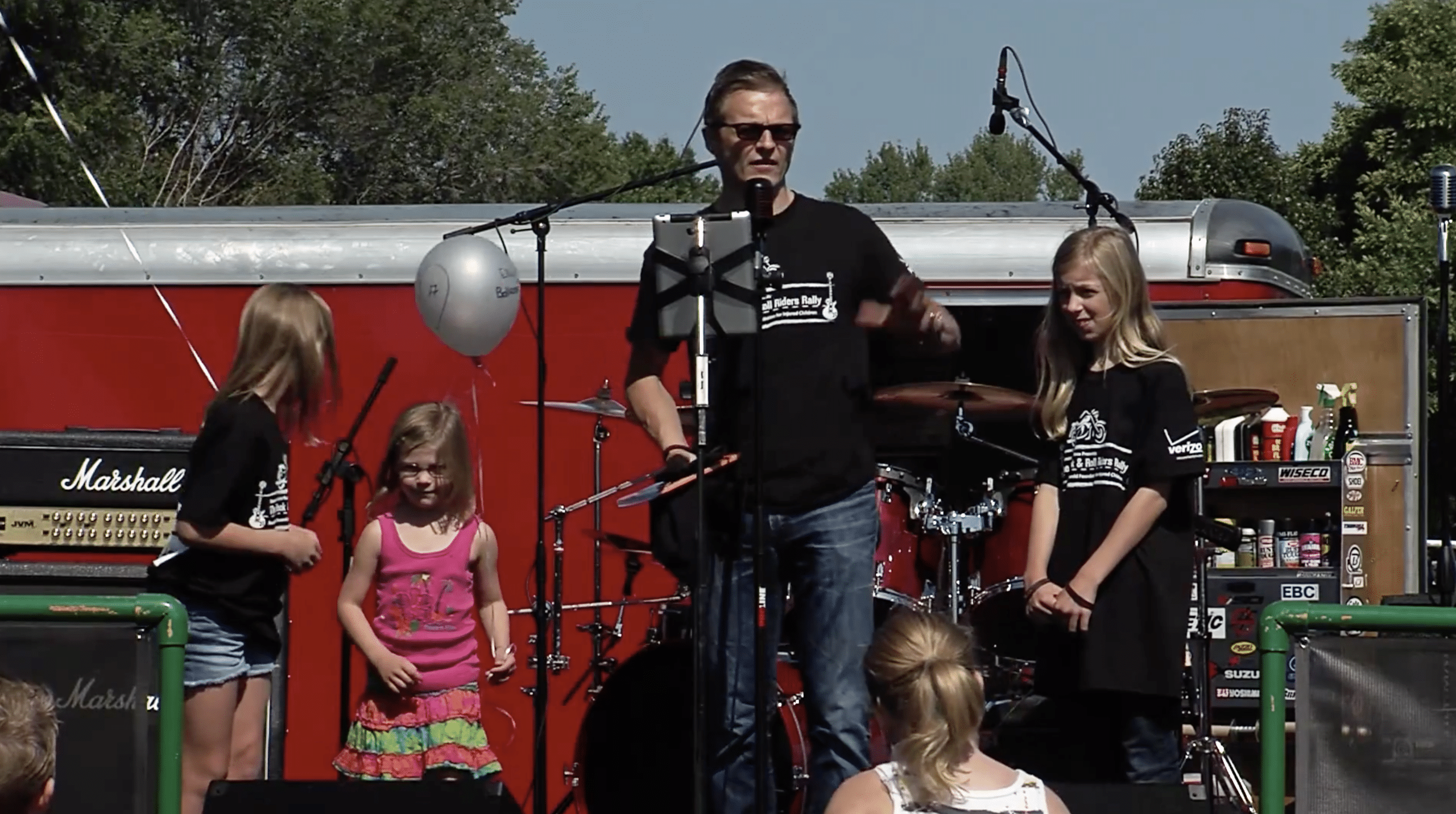 Kansas City Accident Injury Attorneys' Community Involvement
Learn more about our work with non-profits and charitable organizations
At Kansas City Accident Injury Attorneys, we believe in the power of community. We know good work needs to start at home, so we partner with local and state-wide non-profits and charities to make our community stronger every day.
We invite you to learn more about the work we have done over the years. Please contact us if you are interested in becoming one of our community partners.
Roswold Foundation for Injured Children
The mission of Roswold Foundation For Injured Children is to raise funds to promote child injury safety awareness, support local hospitals that treat injured children, and to provide social support, education and family activities and events for injured children throughout the Kansas City metro area. Over the years, the Foundation has supported:
There are many ways that you can become a part of Roswold Foundation For Injured Children. To make a contribution, provide goods or services, donate your time, or simply inquire as to the many other ways in which you can become involved to help injured children across the Kansas City Metro Area, you are welcome to contact James Roswold at 816-471-5111 or via email.
Bikes for Kids
Our Bikes for Kids program provides one bicycle to a deserving child each week of summer. Bikes for Kids asks parents, teachers, caregivers, and loved ones to recognize a child who has made a difference in the life of someone else by nominating them to receive a free bicycle from Midwest Cyclery, compliments of Kansas City Accident Injury Attorneys.
Midwest Cyclery provides a helmet and lock to each winner. While there are no specific guidelines on what makes a nominee deserving of a new bike, we encourage nominators to think about any kind things that the child has done for others, or how the child has positively impacted his or her family, friends, community, or classroom. To nominate a child in your life, visit www.BikesforKidsKC.com.
Teacher of the Month Program
To show appreciation for teachers, Kansas City Accident Injury Attorneys launched a Teacher of the Month program that will reward a nominated teacher every month. We travel to schools throughout the Kansas City metropolitan area to collect student video nominations for Teacher of the Month. Students will tell us who their favorite teacher is, what they learned from that teacher, and what makes that teacher so great.
Bikers for Babies
Year after year, James Roswold and his family help out at Bikers for Babies—one of the largest motorcycle charity rides in the country, with about 6,000 riders participating—which is a fundraiser for the March of Dimes that provides lifesaving research and programs to end premature birth, birth defects, and infant mortality.
City Union Mission
James Roswold and his KC Biker Band supported City Union Mission and their Bikers With a Mission event that raises money for unbudgeted items for Kansas City's homeless population.
Vascular Disease Foundation
On October 7, 2007, James Roswold of Kansas City Accident Injury Attorneys ran the Chicago Marathon in support of the Vascular Disease Foundation. His donation and fundraising efforts helped the organization raise over $10,000,000.00.
Charity 5K runs
Over the years, the firm has sponsored numerous 5k charity runs for various organizations, and taken part in runs, too. If you're interested in having Kansas City Accident Injury Attorneys sponsor your charity run, contact us today.