Phillip B. Grubaugh
Of Counsel
Phillip B. Grubaugh has been practicing law since 1975 and is licensed in the state of Missouri. He graduated with distinction from the University of Missouri as a member of the Phi Beta Kappa honor society. While attending law school at the University of Missouri - Columbia School of Law, Phil was awarded Order of the Coif, and he graduated as one of the top ten students in his law school class.
Phil started his legal career working as an associate attorney at the defense litigation firm Watson Ess Marshall & Engass, where he practiced general litigation. Two years later he took a job as an associate at Deacy & Deacy, LLP, where he became a partner. During the three-plus decades he spent at Deacy & Deacy, Phil had many victories while practicing personal injury defense and commercial litigation, in addition to a number of successful appellate cases.
in 2012, Phil moved to the plaintiff's side of the battlefield and joined the team at Kansas City Accident Injury Attorneys (KCAIA) as of Of Counsel attorney. His experience as a seasoned and skilled defense attorney has proven invaluable to the team as we now have even more detailed insight into "the other side's" preparation of a civil case.
As a member of KCAIA, Phil now focuses his energy on obtaining fair and just compensation for seriously injured people throughout the Kansas City metro area. He prides himself on giving every case his personalized attention and knowing the details of each case, inside and out, in order to provide the very best level of representation of each of his clients.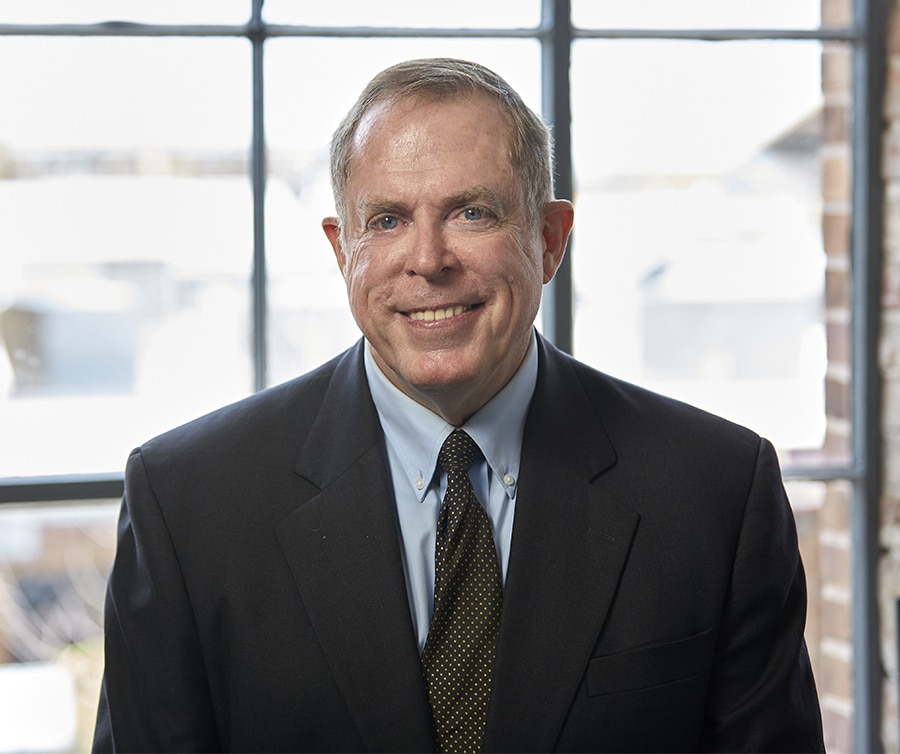 Awards
Top Car Accident Attorney, Avvo
Professional Affiliations
The National Academy of Personal Injury Lawyers