How Are My Medical Records and History Used in My Injury Case?
When you suffer a personal injury and the insurance company for the at-fault party does an initial evaluation of your claim, they're bound to be looking for weaknesses in your case. If they suspect that the nature or severity of your injury was due to a pre-existing medical condition, they will comb through your medical history to identify any previous injuries similar to the one you just suffered. If they can prove that your pre-existing condition contributed to your current injury, your recoverable damages may be reduced.
Quick Links: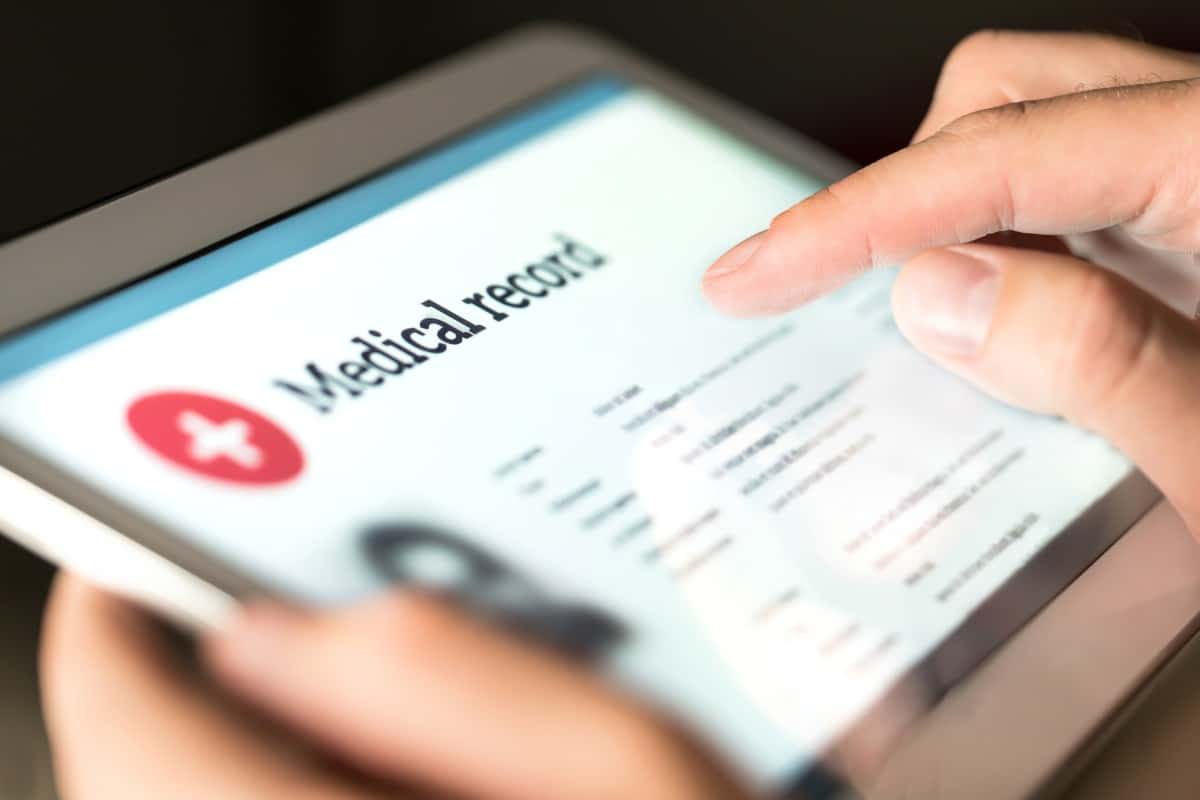 Will I be required to disclose my prior medical records?
You will need to disclose any previous injuries and your medical history if they are related to your current injuries, and the failure to do so will damage your credibility and potentially reduce the value of your personal injury claim.
However, if your prior medical records are unrelated and could potentially be used against you, an experienced personal injury attorney will protect you from attacks based upon unrelated (or slightly related) medical records.
How do I obtain my medical records for my personal injury claim?
According to the Federal Health Information Portability and Accountability Act (HIPAA), you have a right to request copies of your complete medical record from any and all medical providers, with a few exceptions. You may obtain your own records, or you can designate a representative (such as your personal injury attorney) to obtain your medical records on your behalf. A HIPAA-compliant medical records authorization or release form must be completed and signed, and the request should be made in writing and include identifying information (name, address, date of birth, social security number, and medical record number or account (if known).
To comply with HIPAA, a healthcare provider must provide the requested medical records within 30 days of the request, and if it will take longer, must give a reason for the delay. Medical providers are allowed to charge reasonable fees to cover the costs incurred in copying and providing medical records.
Under HIPAA, you have a right to complete copies of your medical records, or you can also personally review your original medical records at the provider's medical office. Certain medical records – psychotherapy medical records, records being obtained by the healthcare provider in anticipation of litigation or a lawsuit, and medical information that the healthcare provider reasonably believes may endanger your life, physical safety, or the safety of someone else – may be withheld, but the denial must be in writing and can potentially be appealed.
How will my medical records be used in my case?
Medical records from doctors, emergency departments, hospitals, therapists, and specialists help tell the story of your case. They will be used to evaluate your injuries and viability of your case, and to help you prove your claim. These records provide valuable details regarding the nature and extent of your injuries and help attorneys and insurance companies calculate the damages you sustained. They provide a timeline of the injury, document the cost in medical bills, explain how the injury has impacted your life, and show a doctor's prognosis of your future medical needs and treatments in the present, near future, and in the case of a catastrophic injury, for the rest of your life.
Medical records are critical when attempting to prove an injury and calculating accurate economic and non-economic damages. Your attorney will use your medical records to document your damages and keep track of financial costs of an injury, including the cost of hospital visits, ambulatory fees, surgeries, prescriptions, rehabilitation, treatments, and intangible costs. Quantifying non-economic damages such as chronic pain, emotional issues, mental anguish, and how an injury impacted a person's quality of life can be challenging. However, the more information that a plaintiff can provide to document these losses, the fairer and more equitable the compensation can be. Medical records create a timeline of pain inflicted, recovery time, and overall prognosis to help establish how much an injury has affected the victim, and how much it will continue to impact their future.
Your medical records will also serve as critical evidence that the injuries you are pursuing compensation for are not pre-existing conditions. The at-fault party might allege that your injuries are from a past injury or medical condition that occurred or was present prior to the incident in question. However, medical records can also show that an injured plaintiff had no related health conditions before the accident, and statements from doctors and other medical experts can provide expert opinions that the injuries are new or resulted from the accident.
If I have past injuries, could that affect my personal injury case?
If you sustained similar injuries in the past, it doesn't necessarily mean that the at-fault party will be able to completely escape liability by pointing to your pre-existing medical condition. They will be required to prove that your pre-existing medical condition has a causal relationship to your current injuries.
However, your personal injury attorney will have to conduct a thorough review of your medical records and potentially obtain the assistance of expert medical testimony to defend your medical history. It isn't enough for the plaintiff to show that someone else is liable for their injuries – instead, to be compensable, the injuries must be related to the negligent conduct of the defendant, and a causal connection must be established between the at-fault party's negligent conduct and the harm you suffered.
Did you or someone you love sustain injuries in an accident caused by another party's negligent behavior? The personal injury lawyers at Kansas City Accident Injury Attorneys have a track record of successful outcomes. Our team's attention to detail, thorough understanding of the law, network of experts, and ability to take a case to trial has earned the respect of insurance companies and defense lawyers. To learn more about your legal options, fill out our contact form or call our offices to schedule your free initial consultation today.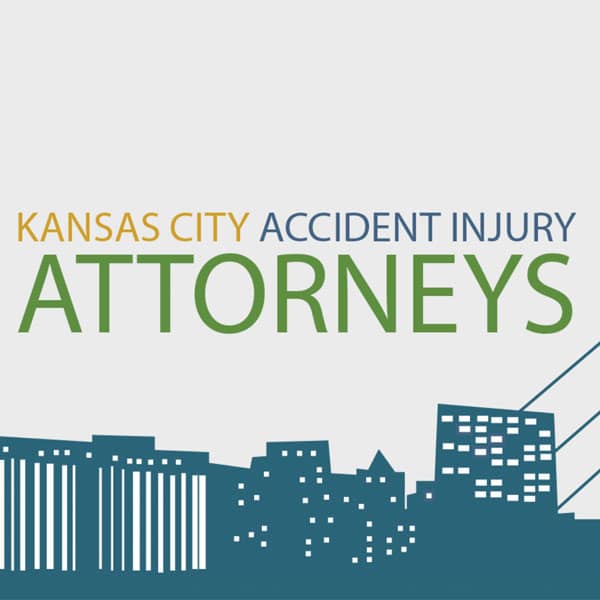 We know that it can feel as if there's no end in sight when you're living with a serious injury. At Kansas City Accident Injury Attorneys, we're on your side from day one. We'll not only fight for your best interests, but we'll help you process and deal with your injury along the way. Our personal injury lawyers handle the insurance company for you, and make sure that you find the tools and resources you need to move forward. When you need an experienced, compassionate Kansas City personal injury lawyer, we answer the call.