Death Of Boy Ruled Accident | St. Joseph, MO. Hotel Drowning
A 3-year-old boy was found dead at a St. Joseph, Missouri water park hot tub, the apparent victim of an accidental drowning. The fatal child drowning accident happened at Ramada Inn's Monkey Cove Water Park in St. Joseph, Missouri.  The boy was under the supervision of his grandfather, who was also watching two other children, when the child went under water in the hot tub.  Right now, the death is being ruled an accident and no charges have been filed.
We'd like to extend our deepest sympathies to the family of the young boy in this tragic drowning accident.  Kansas City has not been a stranger to child drownings this summer and pool safety has become a growing concern for parents across Kansas and Missouri.  Thankfully, these fatal accidents can be prevented by following a few safety precautions.
Remember to never take your eyes off of children in the water, even for a minute. If possible, specify a designated a "pool watcher".  If possible-- and this mainly goes for home and private pools-- install barriers - the CPSC strongly recommends 4-foot barriers with self-closing and self-latching gates around all home pools.
One of the greater dangers facing yound child and inexperienced swimmers is entrapments.  Suction from a pool drain can be strong enough to trap an adult underwater. Make sure your pool or spa has Pool & Spa Safety Act compliant drain covers.  Learn basic life saving skills, such as CPR-- make sure your children know how to swim.
Our experienced Kansas City Child Injury Attorneys know the worst accidents are the ones you are not prepared for, which is why we want to help protect all Kansas and Missouri children. You can do your part as well, whether you're a parent, a guardian, a lifeguard or just a nearby adult-- let's take the extra time to make sure area pools are safe for everyone.​
Has Your Child Been Injured By The Negligence Of Others?
If your child has been injured it's important to speak with an experienced child injury attorney as soon as possible. Please contact us online or call our office directly at 816-471-5111 to schedule your free consultation.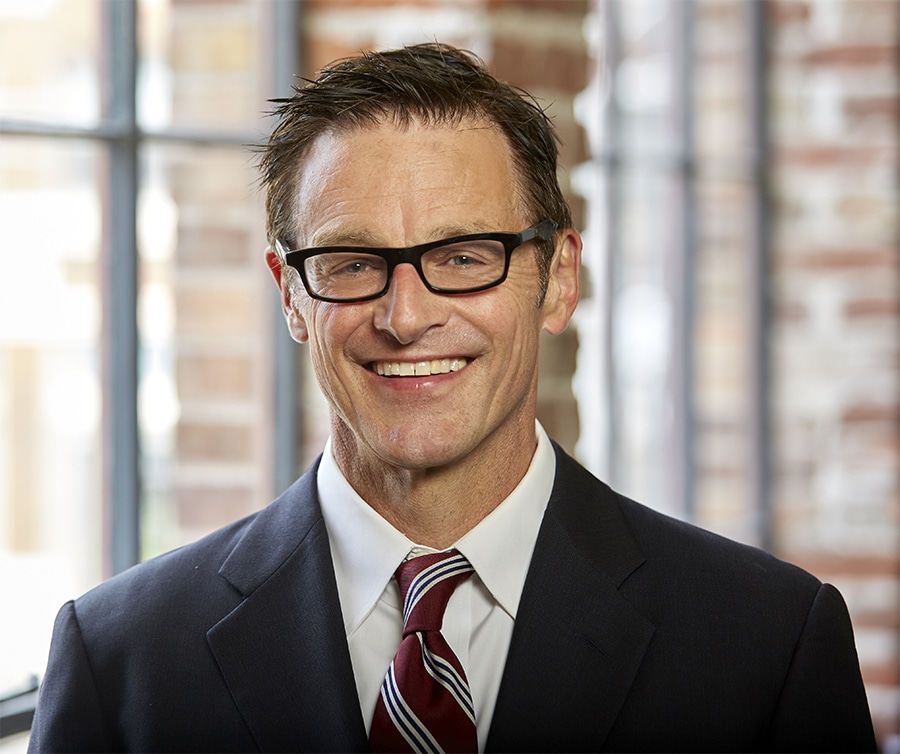 Kansas City personal injury attorney James Roswold of Kansas City Accident Injury Attorneys handles cases dealing with victims of personal injury, medical negligence, wrongful death, workers compensation, nursing home negligence, premises liability, product liability, car accident, truck accident and motorcycle accident cases.