Fatal Car Crash Near Swope Park Kansas City
A routine traffic stop for speeding ended with a fatal car accident in Kansas City, Missouri on Saturday.  Police say they stopped the driver at Gregory Boulevard and Brooklyn Avenue in south Kansas City, Missouri, but once the on scene officer approached the vehicle the driver sped away, leading a brief chase.  However, pursuing police vehicles lost the suspect when the driver went eastbound across U.S. Highway 71.  It wasn't long before the inevitable bad news came.  Eye witness reports came in just after 1:30 p.m. that the driver ended up somehow driving his car off the road and crashing into a tree at South Benton Avenue and 68th street in Kansas City, Missouri.
This situation, like many others before it, shows that it never pays off to flee police custody, and a Kansas City resident learned that the hard way on Saturday afternoon. Despite the rising number of injury accidents and fatalities following police pursuits, many people continue to think they are going to be the ones to outsmart the law.
Clearly, when being pulled over by a police officer in Kansas City it is for the greater good to face the situation head on. Running only suggests guilt, judges tend to frown on the inability to accept responsibility, and the consequences to your drivers license, your pocket book, your liberty, and even your safety and welfare as well as the safety and welfare of others can be severe. Those who attempt to evade police and incite chases are endangering the lives of not only themselves and the officers involved in the pursuit but are putting in danger the lives of innocent motorists on the road with them.
Has A Loved One Died Due To The Negligence of Others?
If your loved one has died due to the negligence of someone else an experienced wrongful death attorney can help you hold them responsible. Contact us online or call our Kansas City office directly at 816-471-5111 to schedule your free, no obligation consultation.
Related Articles on Wrongful Death Claims: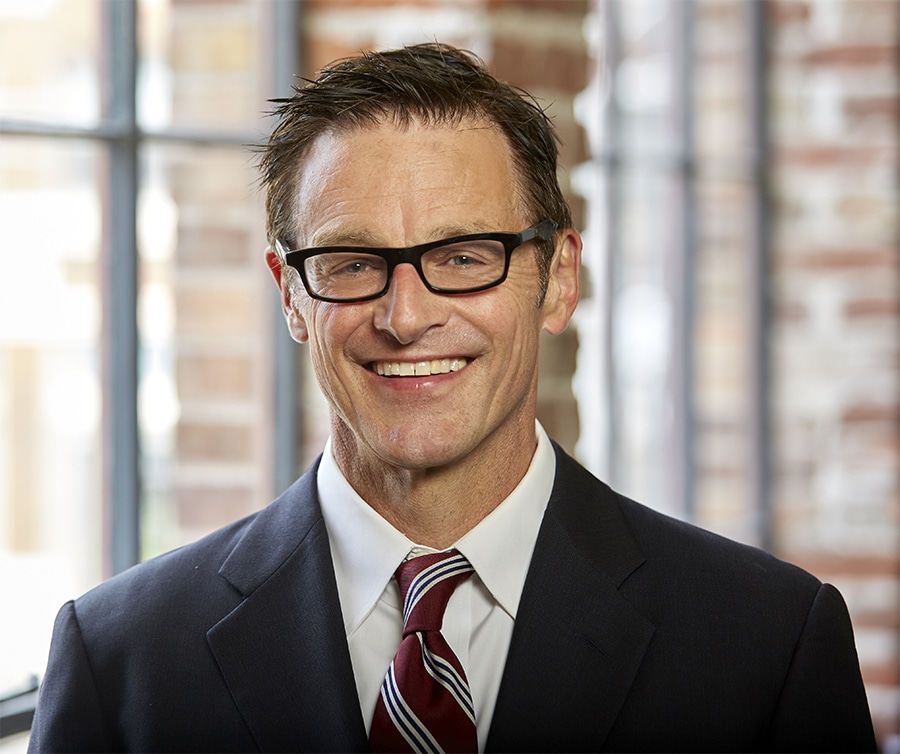 Kansas City personal injury attorney James Roswold of Kansas City Accident Injury Attorneys handles cases dealing with victims of personal injury, medical negligence, wrongful death, workers compensation, nursing home negligence, premises liability, product liability, car accident, truck accident and motorcycle accident cases.