How to Find a Hit and Run Driver
Car accidents are traumatizing experiences; most drivers stay until law enforcement arrives. Unfortunately, some drivers run away to avoid consequences. You could easily prove their negligence when you were injured in an accident caused by a hit-and-run driver. Unfortunately, that does little good if you cannot find out the identity of the driver to sue. You may worry that you will never be able to find this person, but a Kansas City car accident lawyer can help.
Quick Links: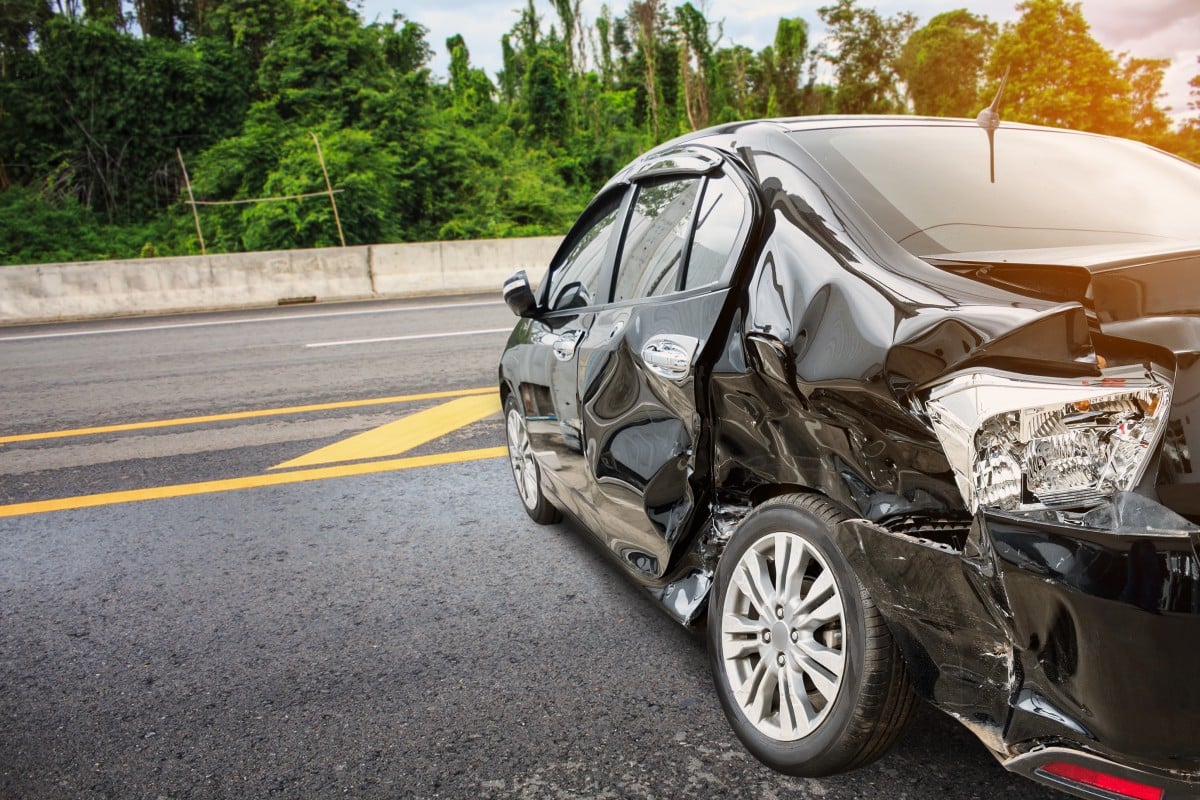 How to find the person who hit my car
In Kansas and Missouri, all drivers are supposed to stop and render assistance after an accident, and it is a crime not to do so. Unfortunately, all too many drivers refuse to take responsibility for their actions and leave the scene of an accident. Because leaving the scene is a crime, you will not be alone in your attempts to locate the driver who fled the scene of your crash. Ways to find this person include:
While you should not rely solely on the police to find the other vehicle's driver, the police could investigate this as a crime—especially if any other motorists or you suffered severe injuries or died.
An eyewitness to the accident may be able to provide valuable information, such as the driver's license plate number, the make, model, and color of the vehicle, and a description of the driver.
People in the area. If you check with businesses and homes near where the accident occurred, you may find someone who witnessed the accident and saw something helpful or knows who the person is from the information you can provide. Be sure to ask business owners to check their video cameras if one in a parking lot taped the hit-and-run driver or his vehicle.
Department of Motor Vehicles. If you can obtain the vehicle's license plate number, you may be able to locate the owner through a search of the Department of Motor Vehicles records.
Most people flee the scene of an accident for one of three reasons: either they are not properly licensed, they are not adequately insured, or they were drunk at the time of the crash. If you carry proper insurance, you most likely have uninsured motorist coverage, which will provide coverage in a hit-and-run situation. However, you ideally want to make the guilty party pay your damages to avoid making a claim on your insurance. While you attempt to locate the at-fault driver, you must also take care of yourself. Seek medical care immediately and inform your insurance company of the accident. You must also speak to a car accident lawyer in Kansas City to review your legal options and help find the runaway driver.
How can uninsured/underinsured motorist (UM/UIM) coverage help in a hit-and-run?
All motorists in Missouri must have coverage that protects them from liability when they are in an accident with an uninsured driver. Your coverage will vary depending on your policy, but state minimums are $25,000 per person and $50,000 per accident. You also have $10,000 for property damage. These limits help cover your losses after an accident, but you should not use this as your first option. Your Kansas City car accident lawyer will help you determine when to use these benefits and help you file an insurance claim.
There are two reasons you can use UM coverage. The first reason is when the at-fault driver does not have coverage. Another instance is when you are in a hit-and-run accident and cannot locate the driver. As we said above, there are various ways to find a driver, and you must exhaust all resources before using these benefits.
Conditions for filing a hit-and-run claim
There are several conditions to file an uninsured motorist claim, and when you have legal assistance from a Kansas City car accident lawyer, we will ensure you meet the requirements. There are also cases where you can stack the insurance policy with other benefits. However, there are several requirements for that as well. Some criteria for using this coverage include the following:
You suffered bodily injury
The injuries were the result of a hit and run or an underinsured motorist
You are legally entitled to collect from the other driver
Injuries are often severe in these accidents; of the 250,767 drivers involved in car crashes in Missouri in 2021, 52,759 them did not have proof of insurance. That means at least 20% of all Missouri drivers are uninsured. Call a Kansas City car accident lawyer to discuss your case, and get the payment you need for your injuries and losses.
How to file a UM claim
You will contact your insurance company, provide them with a police report, and inform them of the accident with a hit-and-run driver. They will investigate to find the driver and find ways to deny your claim. They will delay paying you compensation and will try to deny your claim. It is in your best interests to file a claim with the help of a Kansas City car accident lawyer. Our firm can file a UM claim and subsequent lawsuit if the insurance company denies your claim. Let Kansas City Accident Attorneys do the heavy lifting to ensure you get the compensation you deserve while you focus on healing.
Have you been injured in a Kansas City area car accident?
If you've been injured in a car accident, you need to speak with an experienced car accident lawyer as soon as possible. Contact us or call us in Kansas City to schedule your free consultation. Kansas City Accident Injury Attorneys also has offices in Lee's Summit, St. Joseph and Parkville in Missouri and Overland Park, Kansas City, and Olathe in Kansas by appointment only.
Related: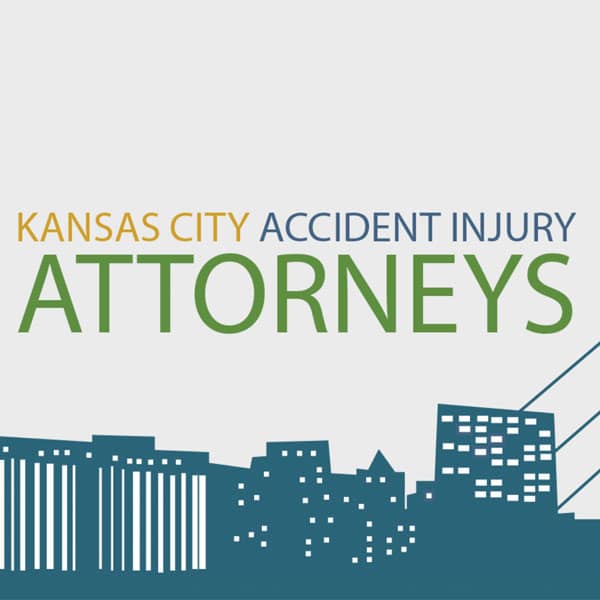 We know that it can feel as if there's no end in sight when you're living with a serious injury. At Kansas City Accident Injury Attorneys, we're on your side from day one. We'll not only fight for your best interests, but we'll help you process and deal with your injury along the way. Our personal injury lawyers handle the insurance company for you, and make sure that you find the tools and resources you need to move forward. When you need an experienced, compassionate Kansas City personal injury lawyer, we answer the call.